Celebrating

30 years

of Commercial Orchid Production
Kalapana Tropicals Inc. is a certified Hawaiian orchid nursery located on the Big Island of Hawaii since 1987. We are orchid horticulturists who specialize in growing a huge array of orchid genus and varieties for export as live, blooming orchid plants.

SHOP ONLINE »
Buy potted blooming orchids online. We ship to US & select International destinations!

Featured Orchids of the Month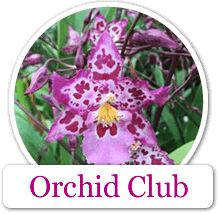 Gift yourself or a friend and Enjoy Orchids Year Round!
Subscribe to receive 2 or 5 flowering orchids on a monthly, quarterly or semi-annual basis.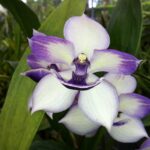 We have 2 varieties of this Intergeneric Zygopetalum, Tst. Melinda Marie. Both 'Blue Moon' and 'Blue Fairy' are blooming size in 3″ pots. 'Blue Moon', pictured is in low spike right now. These beauties were hybridized here ate Kalapana Tropicals and ar…